The inclusion coaching training courses and Inclusion Coaching Network are the result of close cooperation between a variety of organisations and committed professionals.
We are delighted to introduce you to the originators:
Art. 1 Midden Nederland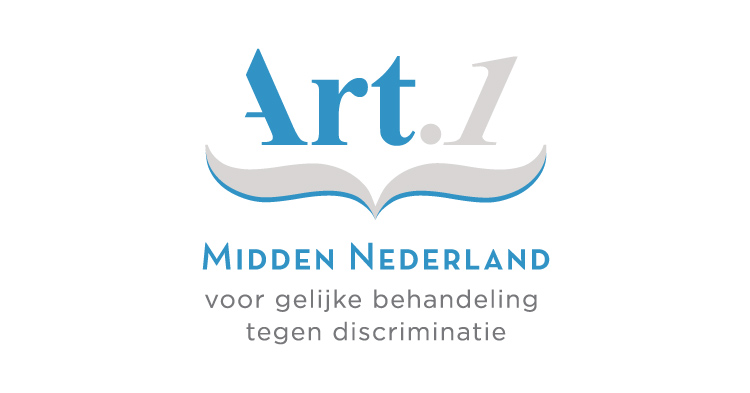 Art. 1 Midden Nederland (Art.1 MN) is the centre of expertise for equal treatment and against discrimination for residents of all communities in the province of Utrecht. All municipalities in the Netherlands have an obligation to support residents who are being discriminated against or treated unequally. Therefore Art.1 MN strives to cooperate with local partners, to offer a variety of projects related to awareness and skills building to all who want to integrate inclusion in both their personal and professional lives.
A core team of trainers from Art. 1 MN have been trained in the Critical Reflexive Methodology and have worked in collaboration with the Narrative Foundation and Prof. Yvonne Sliep to write the i-Coaching Manual.

Prof. Dr. Yvonne Sliep
Prof. Yvonne Sliep is a lecturer and researcher in Wellness Development and Practice through community work at the University of KwaZulu-Natal in South-Africa. She spent much of her career focussing on the promotion of inter- and intrapersonal development. Amongst other things, she has developed the Critical Reflexive Model. Prof. Sliep is co-director of the Narrative Foundation.
The Dutch i-Coaching Network was based on Prof. Sliep's methodology. As a trainer and co-author, Prof. Sliep was closely involved in translating the methodology for a Dutch context.
Click here to read the interview with Yvonne Sliep about the concept and background of the Inclusion Coaching Methodology.


Narrative Foundation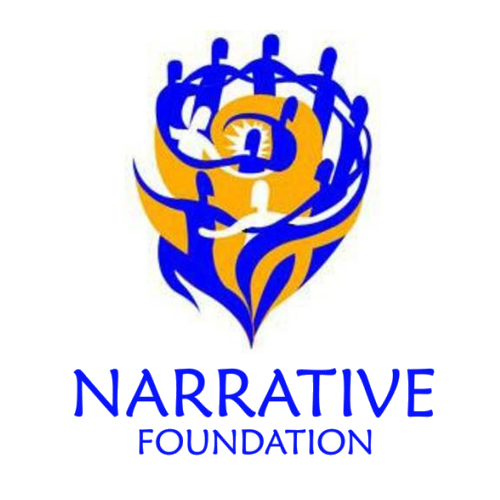 The Narrative Foundation aims to strengthen social cohesion at the individual, group and community levels in countries and communities that were traumatized by war in southern Africa, and internationally. It uses a narrative and creative method that encourages self-development, critical thinking and reflection, thereby encouraging people to take responsible actions in order to strengthen their communities. In this process, there is a particular focus on creating safe spaces in which to develop as persons and as professionals. The Narrative Foundation is registered at the Netherlands Chamber of Commerce (KvK). Its non-profit organization is registered in Kleinmond, South Africa.
Thanks to
The inclusion coaching website and the provision of the training methodology are made possible by:
---